MENTAL PEACE & EMOTIONAL FREEDOM
Without Talk Therapy Or Anti-Depressants.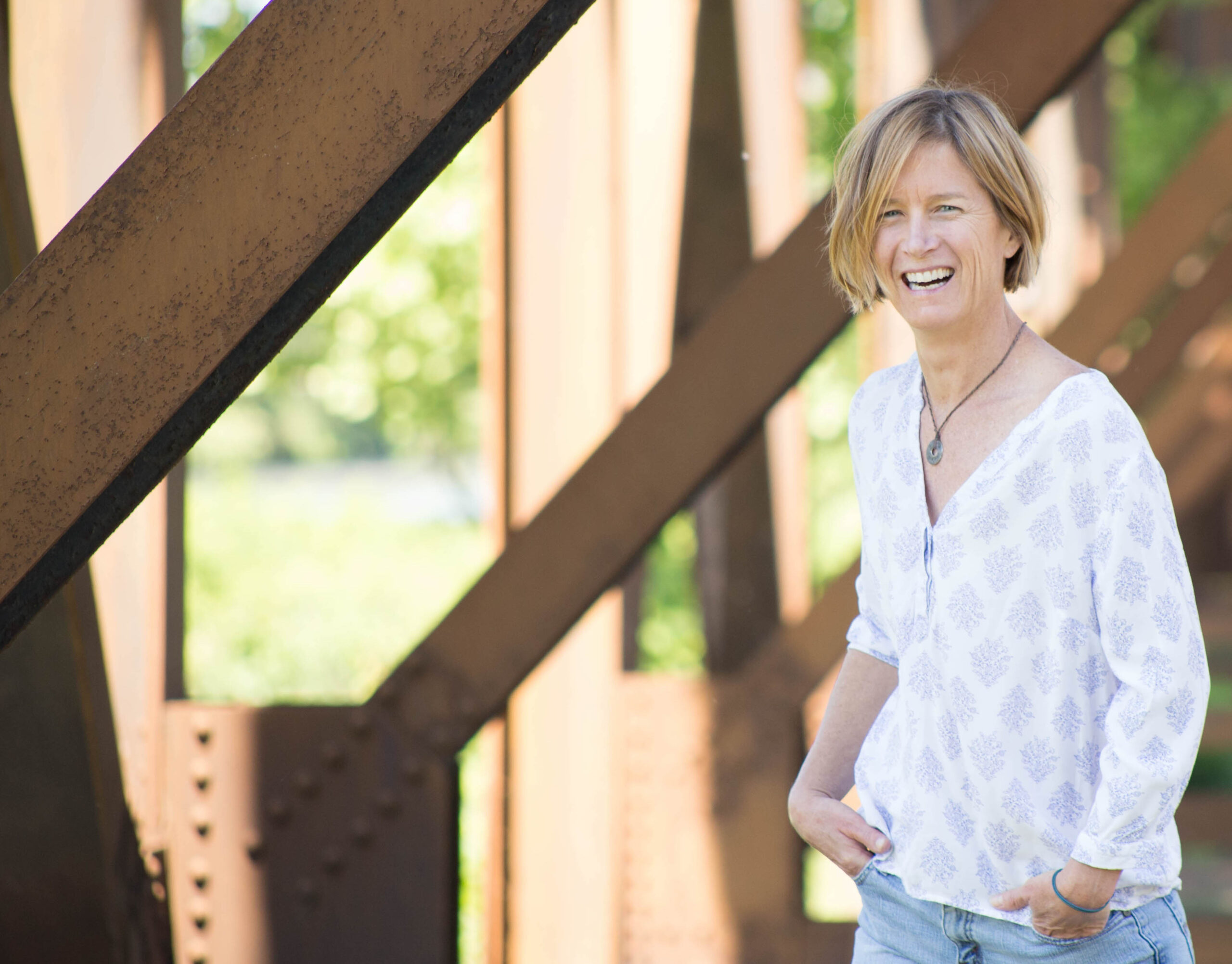 Because You Secretly Dare To Believe You're Here For More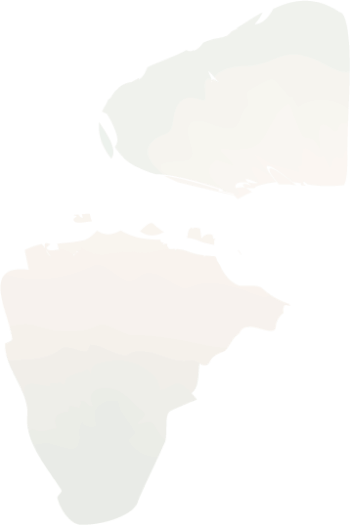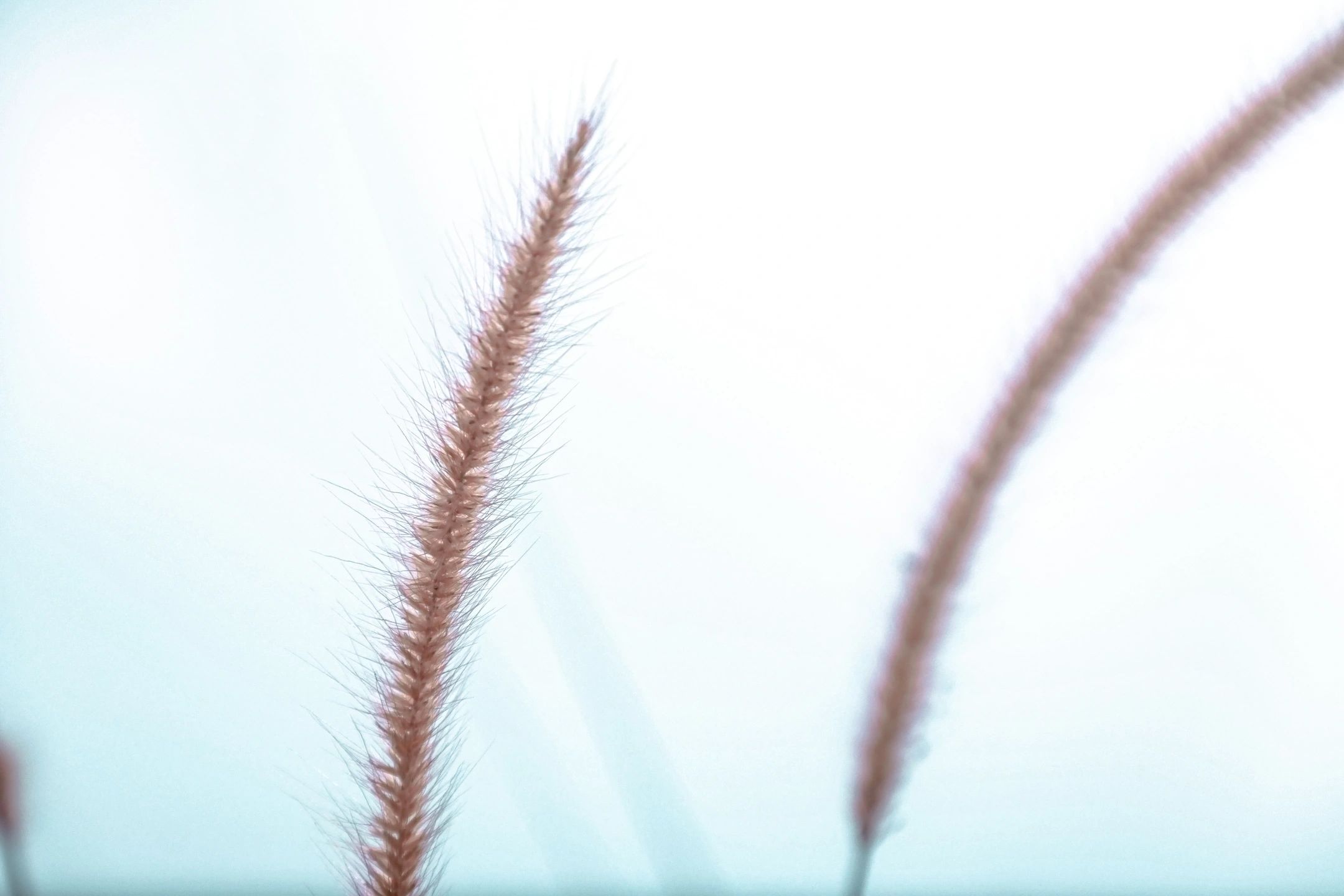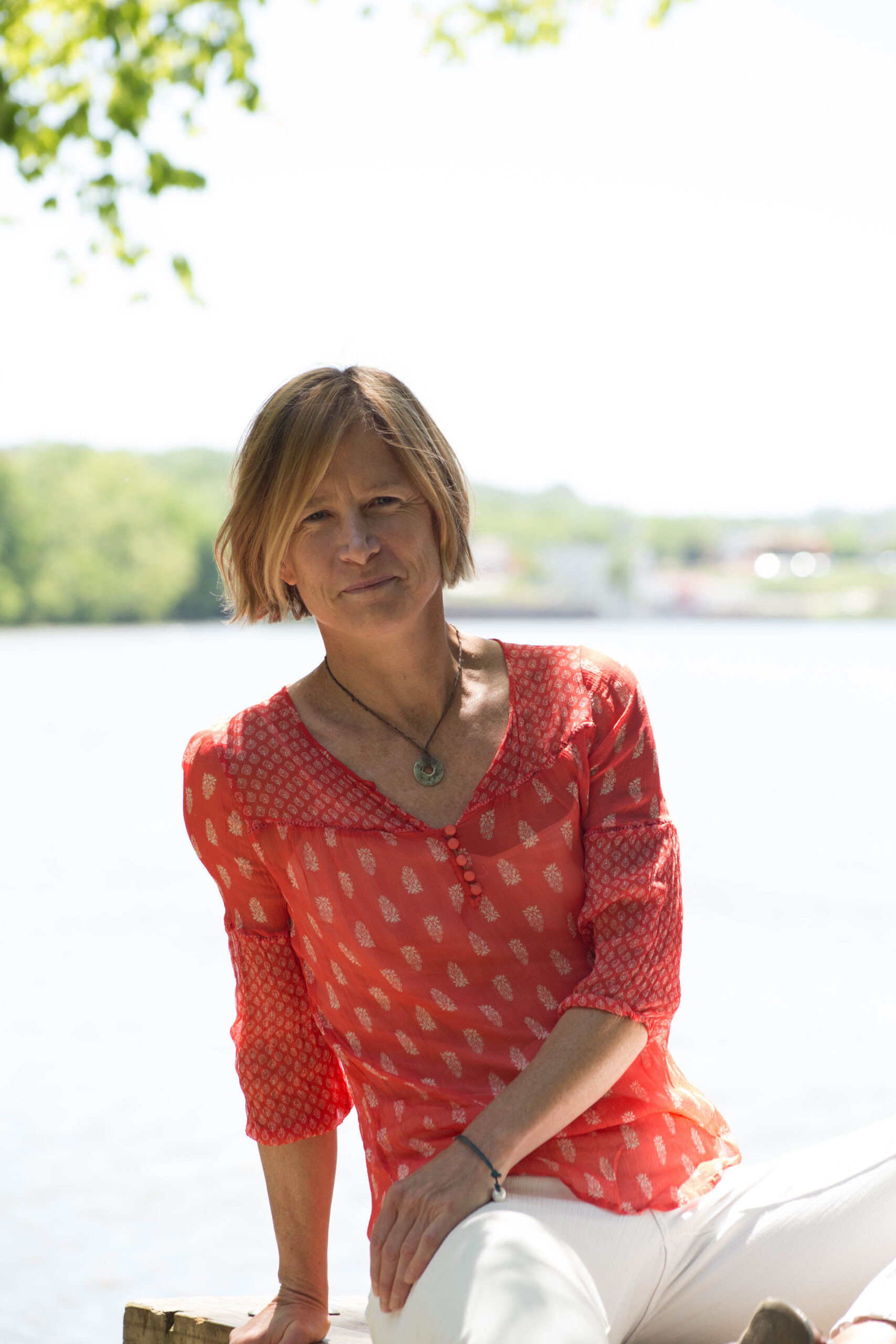 I spent years – and tens of thousands of dollars – on talk therapy, doctors appointments, anti-depressants and every alternative modality I could get my hands on (think reiki, meditation, acupuncture, yoga, EMDR, massage, etc etc)
It was exhausting. It was expensive. And nothing really worked or lasted.
I honestly didn't know what to do.
But there were two things I was sure of though:
1. There was no way in hell I was going to spend the rest of my life on meds.
2. And I wasn't willing to accept that this shit was just my lot in life.
I figured out what the problem REALLY was, immediately set about "fixing" it, and in less than 72 hours, my anxiety and depression were GONE and my life has never been the same.
I am so passionate about helping other women exerience this wild transformation – hokey term but so accurate – that is possible without years of hard inner work!