Eliminate Your Anxiety & Depression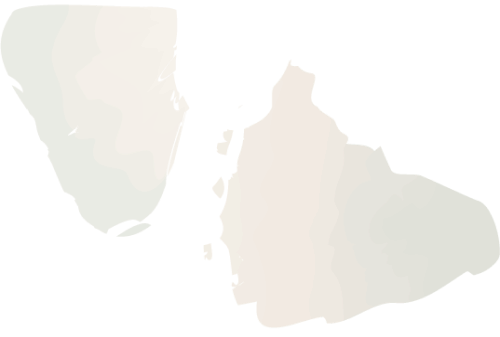 Without Talk Therapy Or Anti-Depressants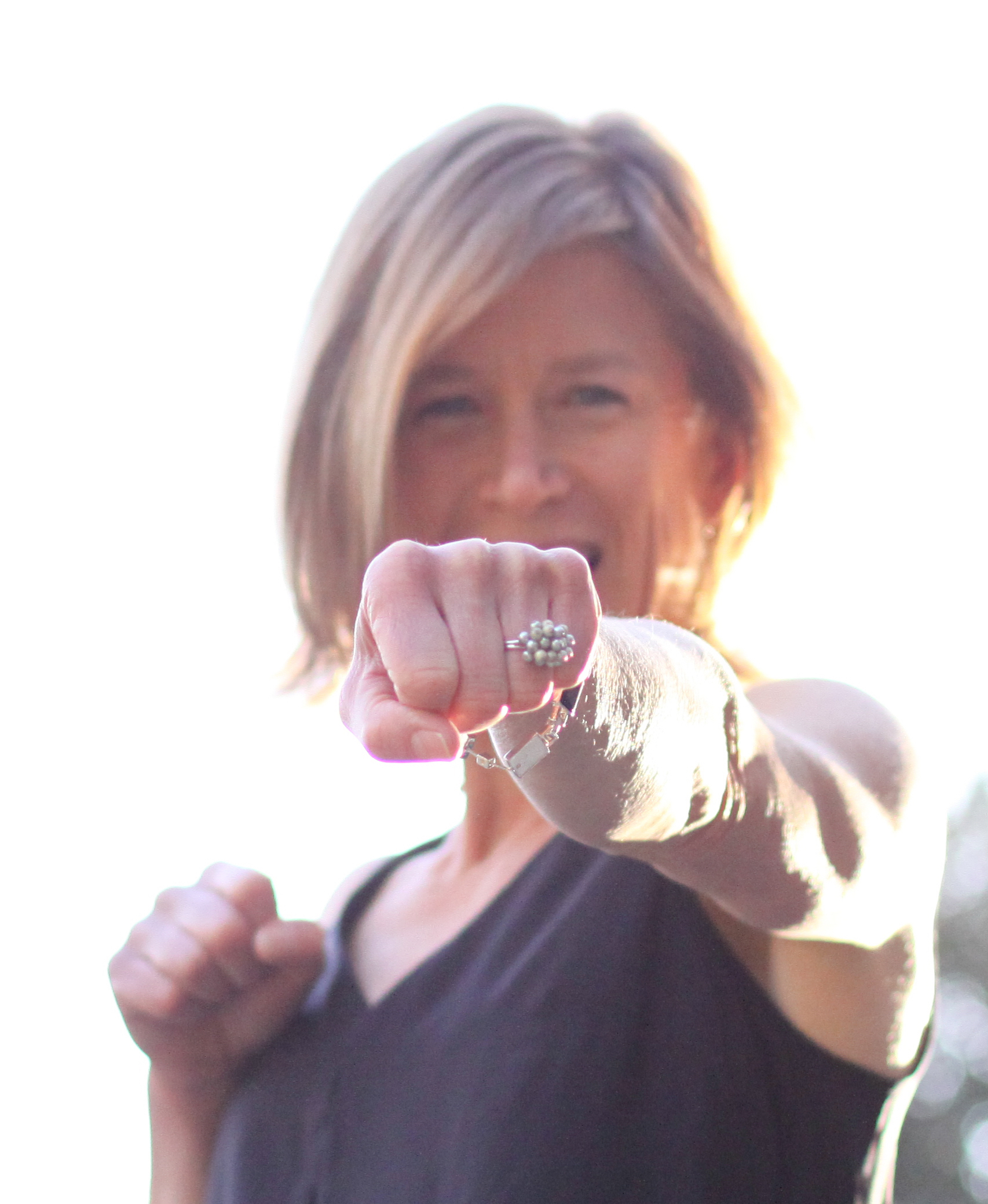 I'VE FOUND A BETTER WAY TO ELIMINATE ANXIETY AND DEPRESSION.
INSIDE THIS TRAINING YOU'LL DISCOVER
DAY ONE:

Why The Problem Isn't The Problem

DAY TWO:


Effortless Emotional Freedom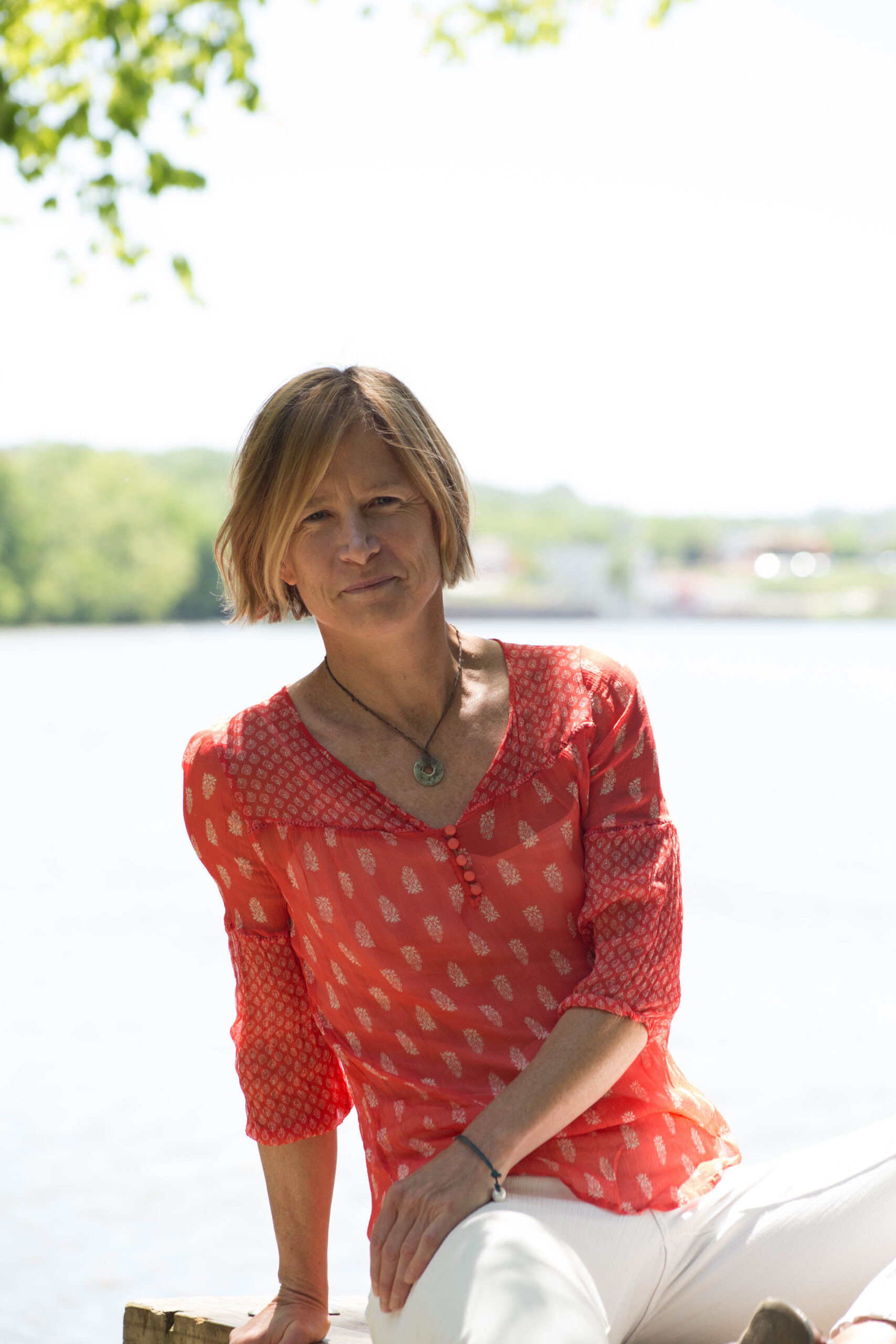 Hey There! I'm Caroline!
I'm a 52 year old single mama and I spent years – and thousands upon thousands of dollars – on talk therapy, doctors appointments, anti-depressants and every alternative modality I could get my hands on (think reiki, meditation, acupuncture, yoga, EMDR, massage, etc etc)
It was exhausting. It was expensive. And nothing really worked or lasted.
I got to a point where honestly didn't know what to do.
But there were two things I was sure of though:
1. There was no way in hell I was going to spend the rest of my life on meds.
2. And I wasn't willing to accept that this shit was just my lot in life. I KNEW somehow I was meant for more. (Even if I didn't have a clue what it was!)
I finally figured out what the problem REALLY was, and in less than 72 hours, my anxiety and depression were GONE and my life has never been the same.
I am so passionate about helping other women exerience this wild transformation – hokey term but so accurate – that is possible without years of hard inner work!
Copyright © 2023 Divi. All Rights Reserved.